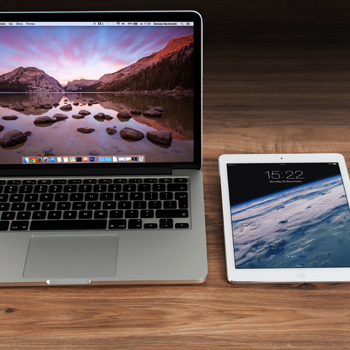 Custom application development is the process of designing software applications to meet an organization's specific needs. Custom software solutions are innovative solutions with capabilities unique to the business need rather than aligning with standard off-the-shelf solutions. Our approach takes advantage of pure custom development, and where appropriate, low-code application development platforms.
Systems Integrations
Application Modernization
Cloud Migration
Applications Analysis
Geospatial Integration and Analysis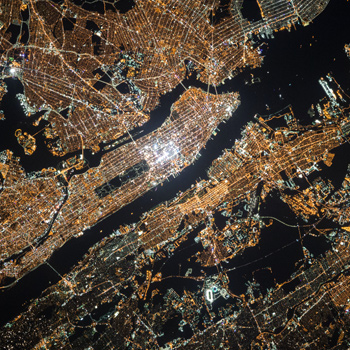 Geospatial Integration and Analysis
MBS has extensive experience installing, configuring, supporting, and integrating GIS tools into business and organizational environments. Let us guide and support you along your geospatial journey.
Spatial Data Enablement
Enterprise GIS
Systems Integration
Custom Development 
Geospatial Analysis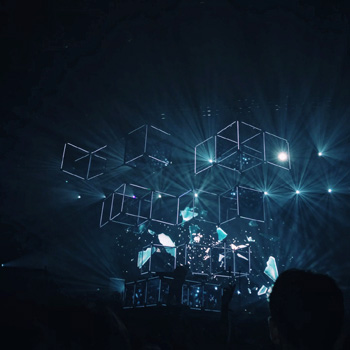 Data Engineering is the process of building data pipelines to transform and transport data throughout an organization ensuring it is available in the correct format to be used for either an application modernization or for data analytics. Our data engineering processes enable maximum value extraction from downstream activities such as transactional systems, data analysis, and data science. Data pipelines and information architecture play a key role in extracting value from your data and MBS can help your organization.
Legacy Data Migration
Data Quality and Data Governance Assessment
Business Intelligence ETL/ ELT
Data Warehouse/Data Lake Design 
Real-Time Data Pipelines