At MBS, our highest priority is to delight our customers by delivering business value to you frequently, consistently, and as early as feasible. We achieve this by embracing a truly Agile mindset built on of collaboration, customer focus, and incremental innovation. These values underpin our development approach and foster in us an obsession with delivering value.
From day 1, our analysts and designers work hand in hand with you to understand and articulate the problems you have, the environment in which they exist, and the solution you want us to create. As development progresses, we maintain the dialogue through regular conversation and incremental delivery of small batches of features. This provides you frequent opportunities to inspect and comment on the developing solution to ensure it meets your needs.
We understand that your business is not static and that your needs and priorities will evolve. When they do, we will adapt to meet them. Following the initial release to production, we provide meaningful data to help you understand how your solution is being used and what might be done to improve it.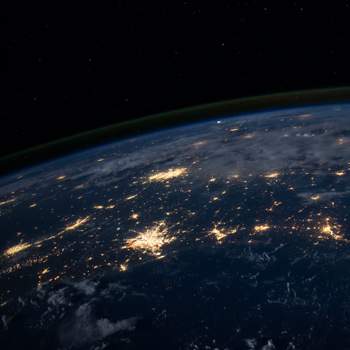 As technology and business requirements change at a rapid pace, organizations need to understand how best to leverage tools and technologies in this digital-first world. MBS helps our clients transform their business based on their unique needs by leveraging modern digital technologies to optimize operations, empower employees, enable decisions, transform products and services, and engage customers in new ways.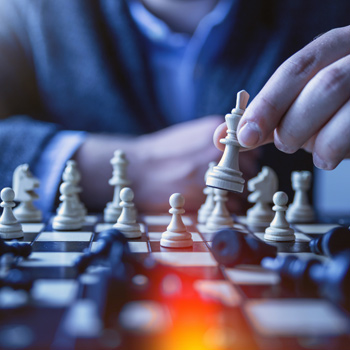 Application Business Analysis
Does your organization want to create a more digital workplace — one that reinforces IT as a strategic business partner? IT should be seen as a function that creates opportunity; one that streamlines the IT environment; one that reduces complexity; and one that improves the experience for end-users. While digital transformation involves all areas of the business, one of the most impactful places to focus on is your enterprise application strategy.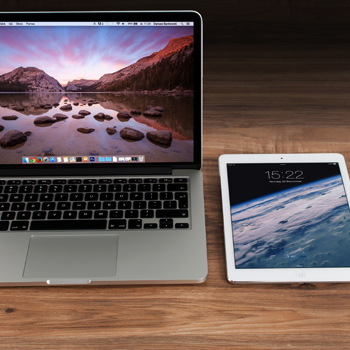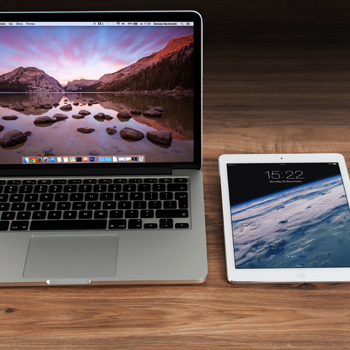 Custom application development is the process of designing software applications to meet an organization's specific need. Custom software solutions are innovative solutions with capabilities unique to the business need rather than aligning with standard off-the-shelf solutions.
MBS recognizes the increasing use of mobile devices in both personal and professional contexts. Applications designed to run on mobile devices, including smartphones and tablets, allow access 24/7 as opposed to typical customer service hours such as 8-5. In an era where everyone has mobile devices, it's important to ensure the user has a good user experience (UX) so they can find what they need – while also including responsive design which allows websites to work on the many devices we have available to us. In all of our experience with mobile application development, MBS always puts a high emphasis on user experience and responsive design.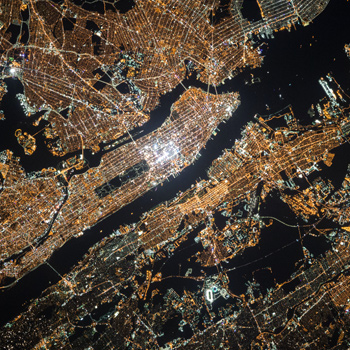 GIS Integration and Analysis
MBS has extensive experience installing, configuring, supporting, and integrating GIS tools into business and organizational environments.  MBS has unique skills in enabling GIS functionality in business applications.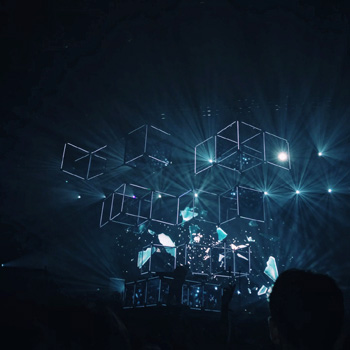 Data Migration and BI Solutions
Data is a valuable resource to your organization, second only to your people. Data and information management are key processes to help your organization realize maximum value from your data resources. Data is integral to operational systems and ensuring fast, secure, accurate transactions requires proper database and system design. Turning data into information requires data pipelines capable of transmitting, transforming, and transmuting your data into a format digestible by Business Intelligence and Analytics solutions.