We are a team of IT Professionals who are passionate about our work driving continuous business value for our clients.
Application Development
Whether you need to modernize existing systems or build brand new ones, we analyze, design, build, implement, and migrate existing functionality into modernized applications for your organization using agile processes. We combine expertise in custom-built as well as low-code platform development to provide the most value for your project.
Geospatial Integration & Analysis
At MBS, we specialize in data and technology. Whether you are looking to move your GIS to the cloud to take advantage of a microservices architecture like Kubernetes, develop custom .NET/Python/Javascript applications, integrate with other enterprise systems like Salesforce and ServiceNow, or perform geospatial and cartographic analysis, our GIS experts can help you build the tools you need to tell your story.
Data Engineering
We can help you get your data where it needs to be and when it needs to be there, in the right format. Whether you need a one-time data migration for a modernization project or an ongoing ETL / ELT process for your data analytics platform, we will build the data pipeline that is right for your project.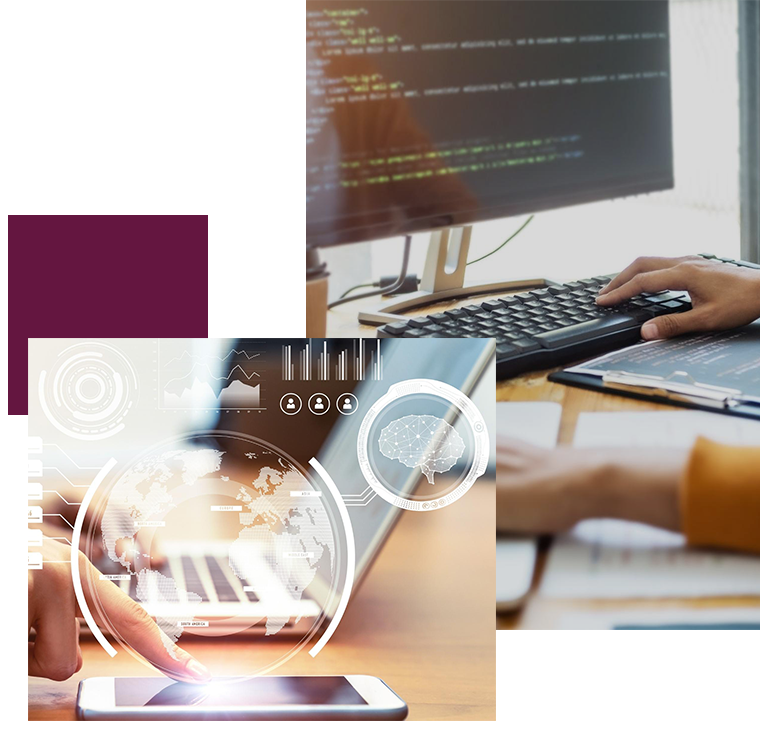 Serving A Variety Of Industries
MBS has proven experience working in Federal, State and Local, Commercial, and Pension and Benefits industries.
Founded in 1993 and headquartered in Colorado Springs, CO. MBS is a subsidiary of Sealaska Corporation, an Alaskan Native-owned Small Disadvantaged Business.
Sealaska was formed in 1971 as a result of the Alaska Native Claims Settlement Act (ANCSA) Sealaska is the largest land settlement in U.S. history. Through ANCSA, roughly 44 million acres of traditional homelands were returned to Alaska Natives in the form of 13 regional for-profit corporations. Sealaska, with more than 22,000 shareholders, is the largest and has land holdings in Southeast Alaska that are roughly 1.6 percent of the traditional homelands the Tlingit, Haida, and Tsimshian people inhabited for more than 10,000 years.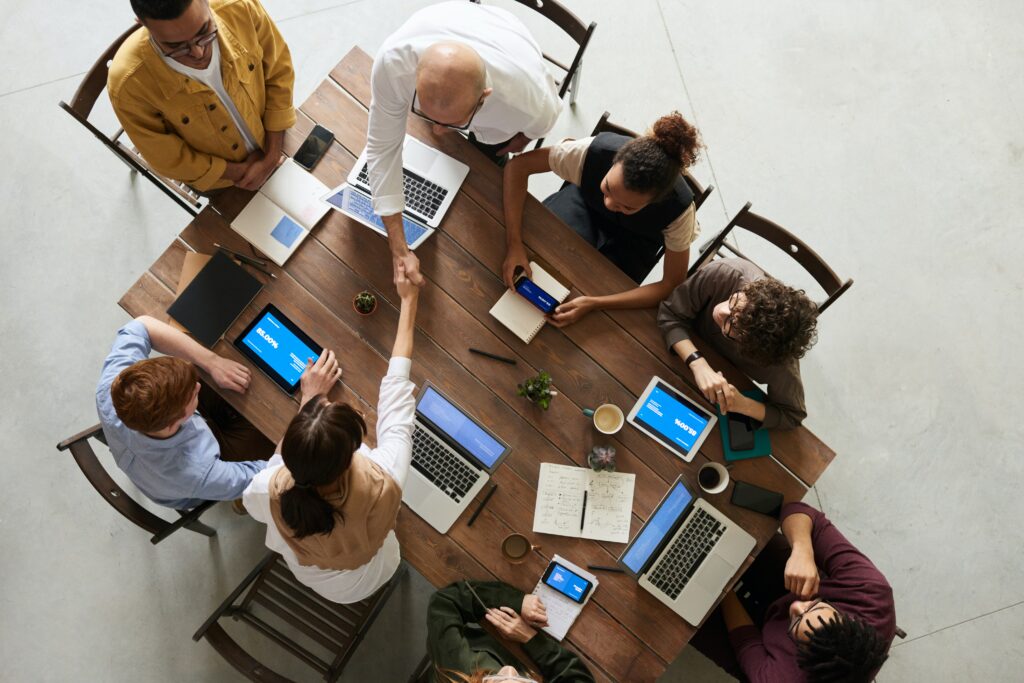 Here at Managed Business Solutions, we place great value on the relationships we have with our partners.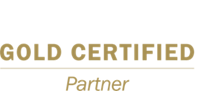 Our latest company news, whitepapers, videos, and articles.