We are a team of IT Professionals who are passionate about our work driving continuous business value for our clients.
We help you envision an on-premise application migration to the cloud as an opportunity to redefine your IT architecture. See why we say the time to modernize and redefine your IT topology is when you migrate to the cloud.
We perform requirements analyses and technical assessments to drive your organization's application strategy. We help you architect your application migration strategy from legacy systems to new, state-of-the-art solutions.
Not all COTS applications provide 100% of the features customers and end-users require. We analyze, design, build, implement, and migrate existing functionality into modernized applications for your organization using agile processes.
GIS applications should not be viewed as compute islands. The true value of GIS becomes apparent when it is integrated into other applications. We integrate GIS into both custom and off-the-shelf solutions, enabling spatial data analysis and GIS intelligence.
Legacy data sets in antiquated aging Pension/Health applications are problematic. The migration of this critical data into modern Pension/Health COTS solutions is critical for continuous operations. MBS analyzes, cleans, and migrates these problematic data sets.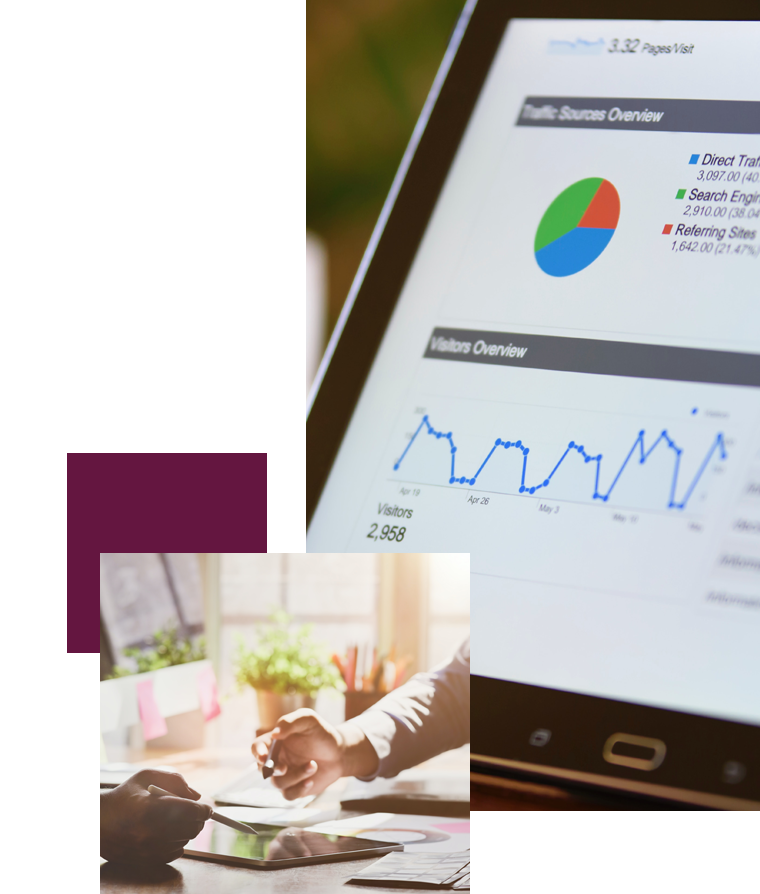 Serving A Variety Of Industries
MBS has proven experience working in Federal, State and Local, Commercial, and Pension and Benefits industries.