We are a team of IT Professionals who are passionate about our work driving continuous business value for our clients.
We help you navigate the challenge of doing business in the cloud.
We perform requirements analyses and technical assessments to drive your organization's application strategy.
We analyze, design, build, implement, and migrate existing functionality into modernized applications for your organization.
We integrate GIS into both custom and off-the-shelf solutions, enabling spatial data analysis and GIS intelligence.
We design and build systems to enable and fulfill your business intelligence and analytics needs.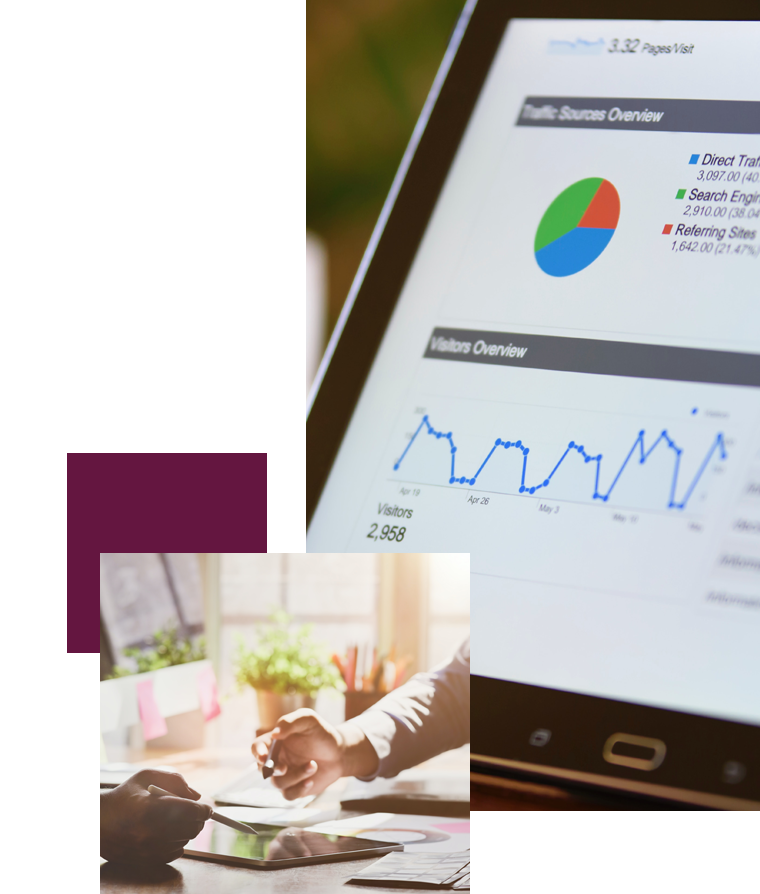 Serving A Variety Of Industries
MBS has proven experience working in Federal, State and Local, Commercial, and Pension and Benefits industries.