A former client of MBS's runs the Wild Horse and Burro Online Corral (OLC) application which manages wild horses and burros captured from federal lands for adoption or direct sale placement. Originally, everything from adoptions, auctioning, and purchasing of the animals was done by hand and in person making it a much more difficult and tedious task.
That is when the client hired MBS to build a public facing multi-functional live auction site. The site specifications were implemented to eliminate paper transactions and to automate the various business processes. The application process is now all online, using webforms and allowing the site admins to approve or deny applications. Public users can view the animals and their details and bid to adopt or purchase eligible animals. The users can then make payments online and receive their Agreement and Bill of Sale documents using E-Signatures.
With this website application, the amount of users, adoptions, and sales have increased each year and the ability to run all business processes on the site has helped our client immensely. The Online Corral is the most trafficked website of theirs.
Challenge - The federal customer had multiple, disparate systems tracking various aspects of vegetation management which caused duplicate data entry and difficulty finding information. They needed a single pane of glass for all stakeholders to find information and perform data entry. 
Solution - MBS built a web-based application that is integrated with geospatial functionality to help the customer better coordinate diverse activities across their vast array of programs designed to rehabilitate land, build structures, improve environments, and benefit endangered species while fighting against invasive ones. The solution would house data in one standard location for all stakeholders to find information and perform data entry. 
Impact – Creating one, robust platform helped improve efficiencies and reduce unnecessary costs of maintaining multiple systems that collect redundant data. The application is considered the one stop data shop for the agency's many offices.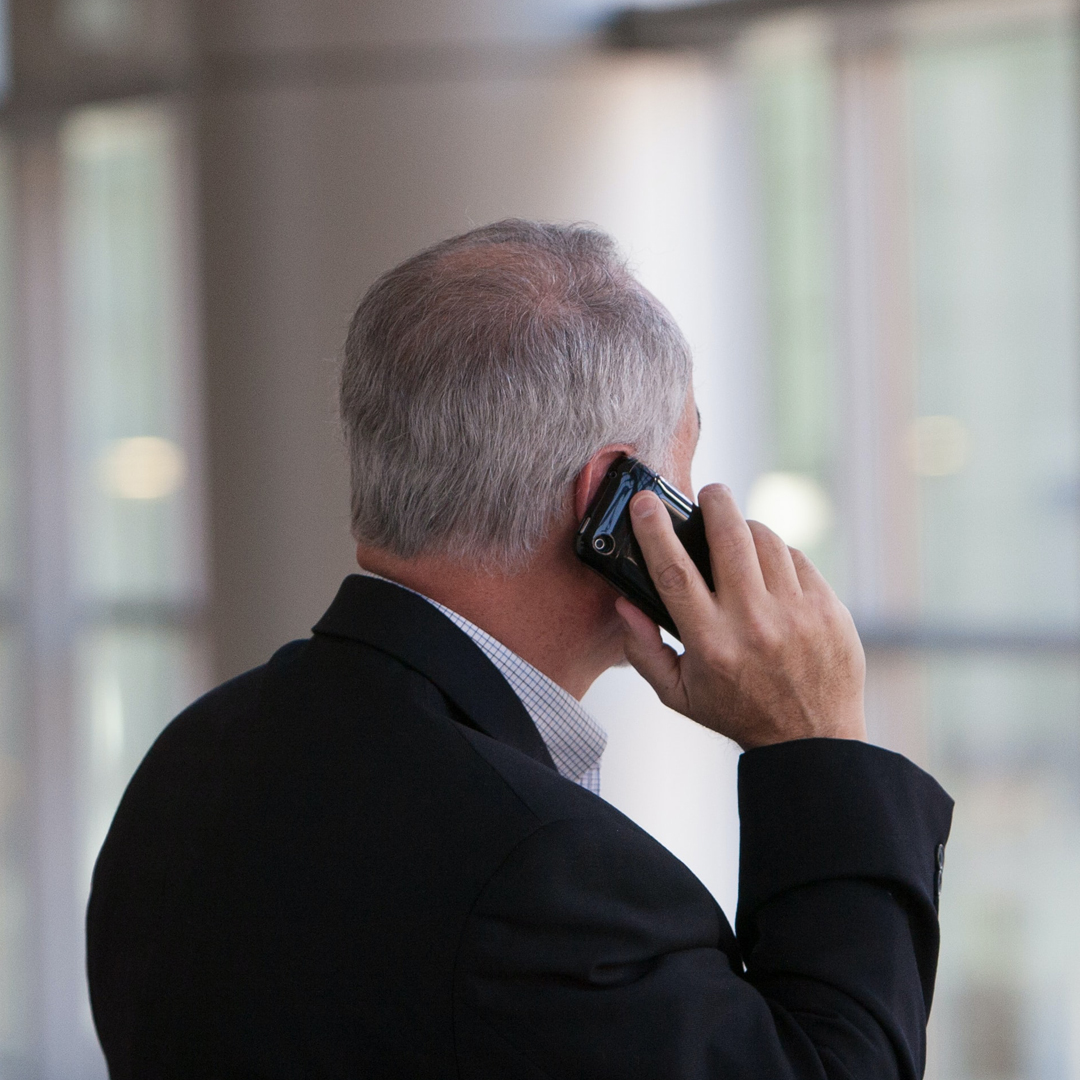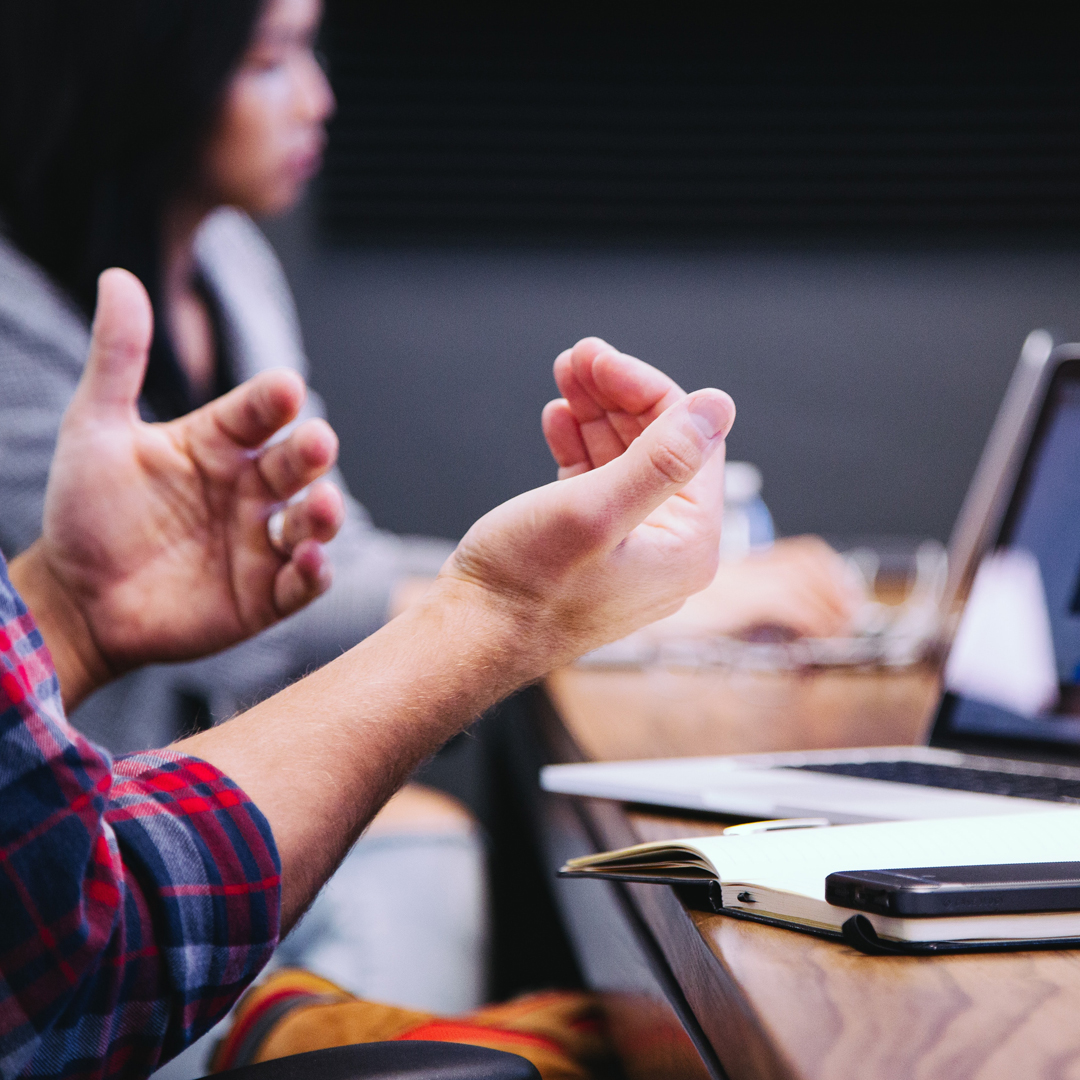 Geospatial Integration and Analysis