MBS helps our clients execute on their digital transformation initiatives by connecting people, data, and processes in new ways to embrace the possibilities enabled by modern technologies. Our team of business analysts and technical experts bring vast knowledge across multiple industries and technologies to provide a holistic approach to enabling digital transformation. MBS is committed to serving our clients in achieving their mission through a collaborative results-oriented engagement model. Our ultimate goal is to be the trusted solution provider, continuously bringing value to our clients.
Founded in 1993 and headquartered in Colorado Springs, CO. MBS is a subsidiary of Sealaska Corporation, an Alaskan Native-owned Small Disadvantaged Business. Sealaska was formed in 1971 as a result of the Alaska Native Claims Settlement Act (ANCSA) Sealaska is the largest land settlement in U.S. history. Through ANCSA, roughly 44 million acres of traditional homelands were returned to Alaska Natives in the form of 13 regional for-profit corporations. Sealaska, with more than 22,000 shareholders, is the largest and has land holdings in Southeast Alaska that are roughly 1.6 percent of the traditional homelands the Tlingit, Haida, and Tsimshian people inhabited for more than 10,000 years.
We Aspire To Live and Work By Following Sealaska Core Values: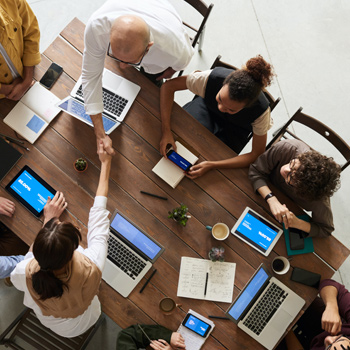 WORKING TOGETHER
Sealaska strives to manage its activities according to the traditional value of Wooch.een. This word can be roughly translated as "working together". This value enabled Native people in SE Alaska to survive for 12,000 years. It is exhibited through behaviors that are as critical to success in the modern world as to survival in traditional times for indigenous people. Further, reflecting on those behaviors together will help us honestly say when we are practicing this value.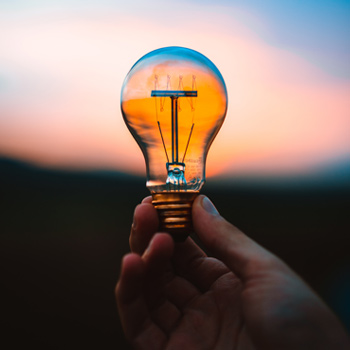 INSATIABLE CURIOSITY
To make good decisions we have to strive to understand how things really are. We must be curious and always looking to learn. That is, rather than be limited by our agenda, our ideas, our biases, we must always be open to new data, and new experiences. The ideas and observations from others facilitate a better understanding of the world around us. Curiosity is a never-ending journey. It also leads to a healthy work-life balance. The balance comes from accepting ourselves for who we are, valuing our unique qualities, valuing the skills of others, and combining them to find a productive path forward as individuals and as a community and organization.
LIVE IN TRUTH - BE HUMBLE, RESPECTFUL AND TRANSPARENT
We value all individuals of all ages and backgrounds. We treat everyone with respect. We treat our shared human heritage with respect. We treat the world around us with respect. We understand that every human being is unique and has unlimited potential.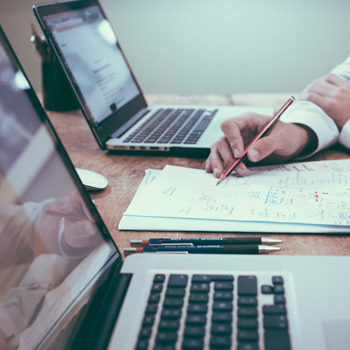 CREATE VALUE, MAINTAIN FOCUS, CLARITY AND DRIVE
We have the courage to take action when required even when it may be uncomfortable to do so. We trust in each other and the values above, and this will make the path forward clear to us. As our communities improve, we improve. We strengthen ourselves so that we have the courage to take this path.