Founded in 1993 and headquartered in Colorado Springs, CO. MBS is a subsidiary of Sealaska Corporation, an Alaskan Native-owned Small Disadvantaged Business. Sealaska was formed in 1971 as a result of the Alaska Native Claims Settlement Act (ANCSA) Sealaska is the largest land settlement in U.S. history. Through ANCSA, roughly 44 million acres of traditional homelands were returned to Alaska Natives in the form of 13 regional for-profit corporations. Sealaska, with more than 22,000 shareholders, is the largest and has land holdings in Southeast Alaska that are roughly 1.6 percent of the traditional homelands the Tlingit, Haida, and Tsimshian people inhabited for more than 10,000 years.
Our Agile Approach
At MBS, our highest priority is to delight our customers by delivering business value to you frequently, consistently, and as early as feasible. We achieve this by embracing a truly Agile mindset built on collaboration, customer focus, and incremental innovation. These values underpin our development approach and foster in us an obsession with delivering value.
From day 1, our analysts and designers work hand in hand with you to understand and articulate the problems you have, the environment in which they exist, and the solution you want us to create. As development progresses, we maintain the dialogue through regular conversation and incremental delivery of small batches of features. This provides you frequent opportunities to inspect and comment on the developing solution to ensure it meets your needs.
We understand that your business is not static and that your needs and priorities will evolve. When they do, we will adapt to meet them. Following the initial release to production, we provide meaningful data to help you understand how your solution is being used and what might be done to improve it.
We Aspire To Live and Work By Following Sealaska Core Values: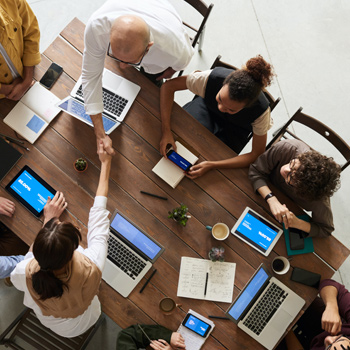 WORKING TOGETHER
Sealaska strives to manage its activities according to the traditional value of Wooch.een. This word can be roughly translated as "working together". This value enabled Native people in SE Alaska to survive for 12,000 years. It is exhibited through behaviors that are as critical to success in the modern world as to survival in traditional times for indigenous people. Further, reflecting on those behaviors together will help us honestly say when we are practicing this value.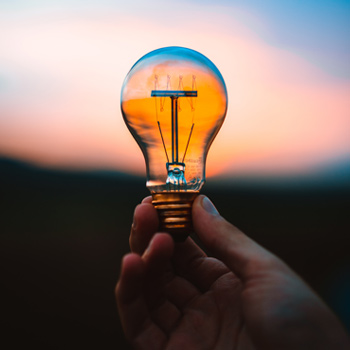 INSATIABLE CURIOSITY
To make good decisions we have to strive to understand how things really are. We must be curious and always looking to learn. That is, rather than be limited by our agenda, our ideas, our biases, we must always be open to new data, and new experiences. The ideas and observations from others facilitate a better understanding of the world around us. Curiosity is a never-ending journey. It also leads to a healthy work-life balance. The balance comes from accepting ourselves for who we are, valuing our unique qualities, valuing the skills of others, and combining them to find a productive path forward as individuals and as a community and organization.
LIVE IN TRUTH - BE HUMBLE, RESPECTFUL AND TRANSPARENT
We value all individuals of all ages and backgrounds. We treat everyone with respect. We treat our shared human heritage with respect. We treat the world around us with respect. We understand that every human being is unique and has unlimited potential.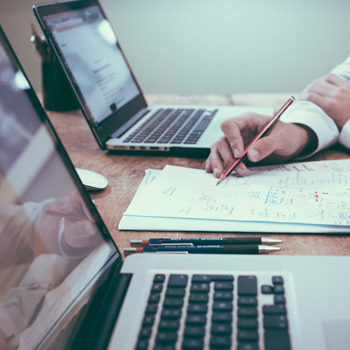 CREATE VALUE, MAINTAIN FOCUS, CLARITY AND DRIVE
We have the courage to take action when required even when it may be uncomfortable to do so. We trust in each other and the values above, and this will make the path forward clear to us. As our communities improve, we improve. We strengthen ourselves so that we have the courage to take this path.