GIS Legacy Data Migration/Modernization
Challenge - The client employed a 30-year-old legacy, custom-built application for the housing of tabular data. While the integrity of the legacy data was questionable, the migration to a new GIS COTS solution was a daunting challenge.
Solution - Rather than deploy an entirely new system, MBS developers migrated the legacy tabular data into an ArcGIS Enterprise Datastore. MBS automated the reading and interpreting of the data from disparate data sources, allowing us to cleanse the data and identify records that had either incorrect or missing data.
Impact – With the data now cleansed and verified, the customer was able to focus on value-add initiatives in the next phase of the project rather than questioning the data's accuracy.
.
ArcGIS Application Integration with Two-Way Sync
Challenge - Integrating ArcGIS into workflow applications isn't always easy and requires a deep understanding of ArcGIS and the target application. In this instance, the client required transparent queries into ArcGIS from the Salesforce application side. Once queried, the GIS data had to populate the Salesforce workflow page seamlessly.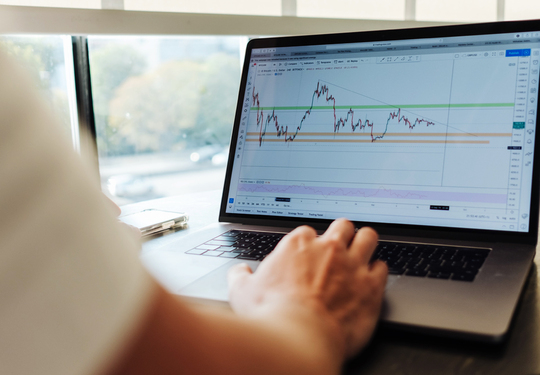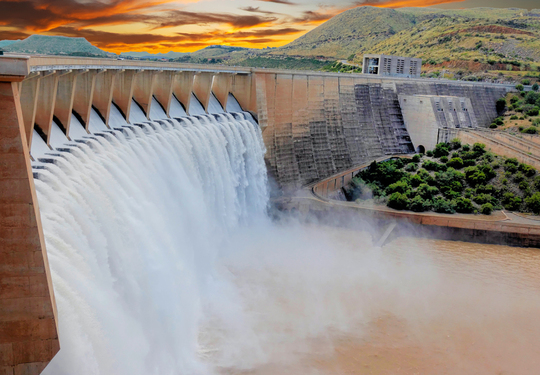 Water Resource Tracking and Monitoring
Challenge - The customer is responsible for managing a water system that included dams, irrigation structures, power structures, and the associated assets used to support the system. They were coordinating over 170 different entities and projects without a unified tool stack or an enterprise-wide view of the system.  MBS worked with the client to bring efficiencies and modern tools into play.
Leveraging Technology for Effective Decision Making
Challenge - A client needed a solution that could serve as a single source of truth to organize and coordinate their program activities.
Solution - To address this need, MBS's team of physical scientists developed a cloud-based system of geospatial web applications. Known collectively, as the Decision Support Tool (DST), this technology allows access to financial statistics, organizational asset information, infrastructure photographs, and geospatial data that this information is tied to. The DST also provides automatic graphical representations of this data based on user queries, including graphs, charts, and time sliders.
Impact - The system provides a common portal with powerful, customized tools that fuel one data source – helping management make the best decisions to support their mission.
Merging AI and GIS into Predictive Modeling
Challenge - For Wireless Internet Service Providers (WISP's) in rural locations, monitoring system usage and health is paramount. Outages result in costly interventions and man-hours to troubleshoot and remediate networks. While outages can be the result of hardware failure, the more common cause is weather-related incidents.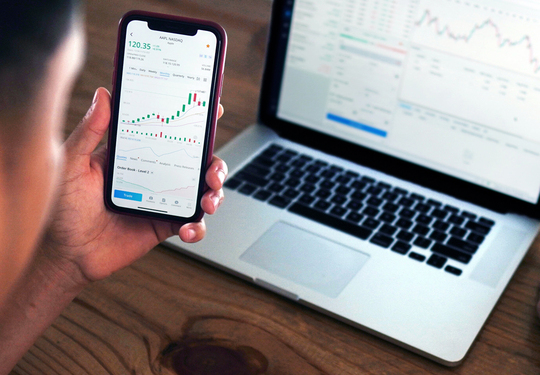 GIS Integration for a National Fluid Leasing Program
Challenge - While migrating GIS data from one legacy application into a GIS-enabled solution is difficult enough, collecting and collating data from diverse and non-unified sub-agencies of the same organization is problematic.
Solution - Faced with a piecemeal approach by eight separate sub-agencies and an assortment of data sources, MBS was brought on board to create a unified platform that allowed the client to coordinate the fluid leasing bidding process across all regions. Additionally, MBS integrated a traditionally oral bidding process into a more efficient online e-commerce capability.
Impact - The introduction of this GIS centric, unified solution enabled the client to view and manage data in a more efficient and effective manner, paving the way to maximize bid activity and bid price actualized.
Enabling Enterprise Geospatial Data Management
Challenge - Managing conservation efforts for a program that annually administers more than 1.3 billion dollars in grants to State and Territory resource agencies requires technology that can effectively track activities and report performance data.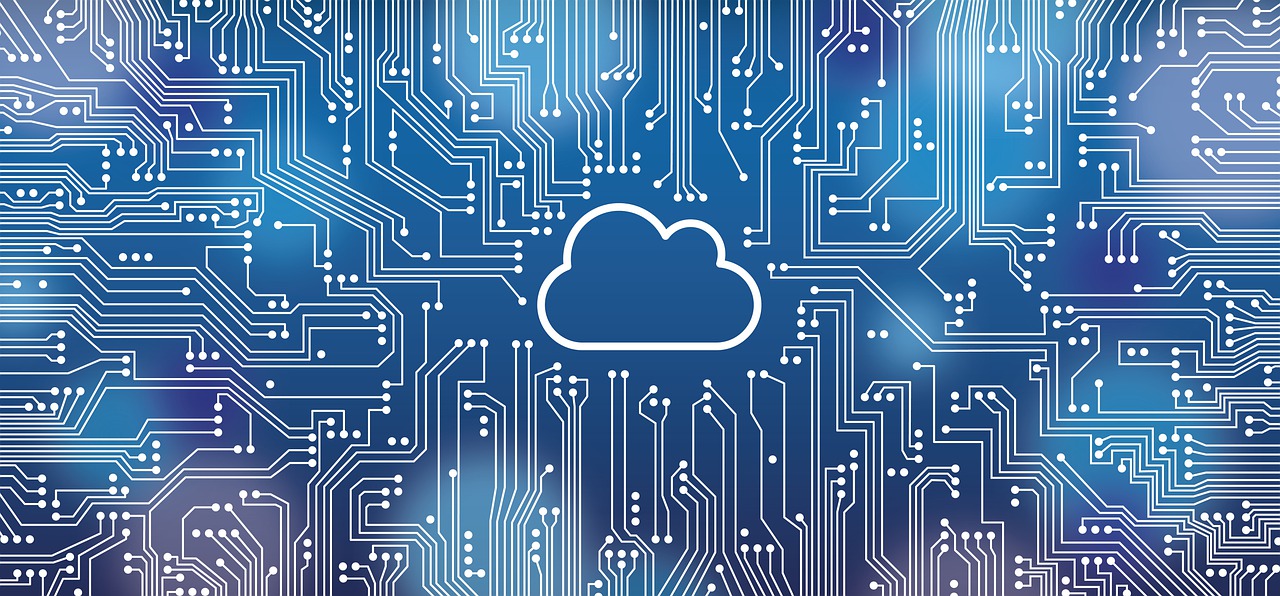 Advancing Geospatial Infrastructure
Challenge - A federal agency needed a way to integrate and consolidate their many, disparate systems used to track environmental-related projects and activities across multiple programs.
Solution - MBS developed a web-enabled geospatial application which included solutions for users at remote, low-bandwidth offices and integrated mapping functions. The mapping functions required advanced geospatial capabilities such as a Service Object Interceptor (SOI) designed to help synchronize geodatabases and progress the ongoing GIS modernization effort to streamline interactions between applications, users, and the Esri platform.
Impact - Having one system of record eliminated the need to rely on multiple tools that captured the same data and helped increase efficiencies by reducing labor and costs.