Taft-Hartley Pension Plans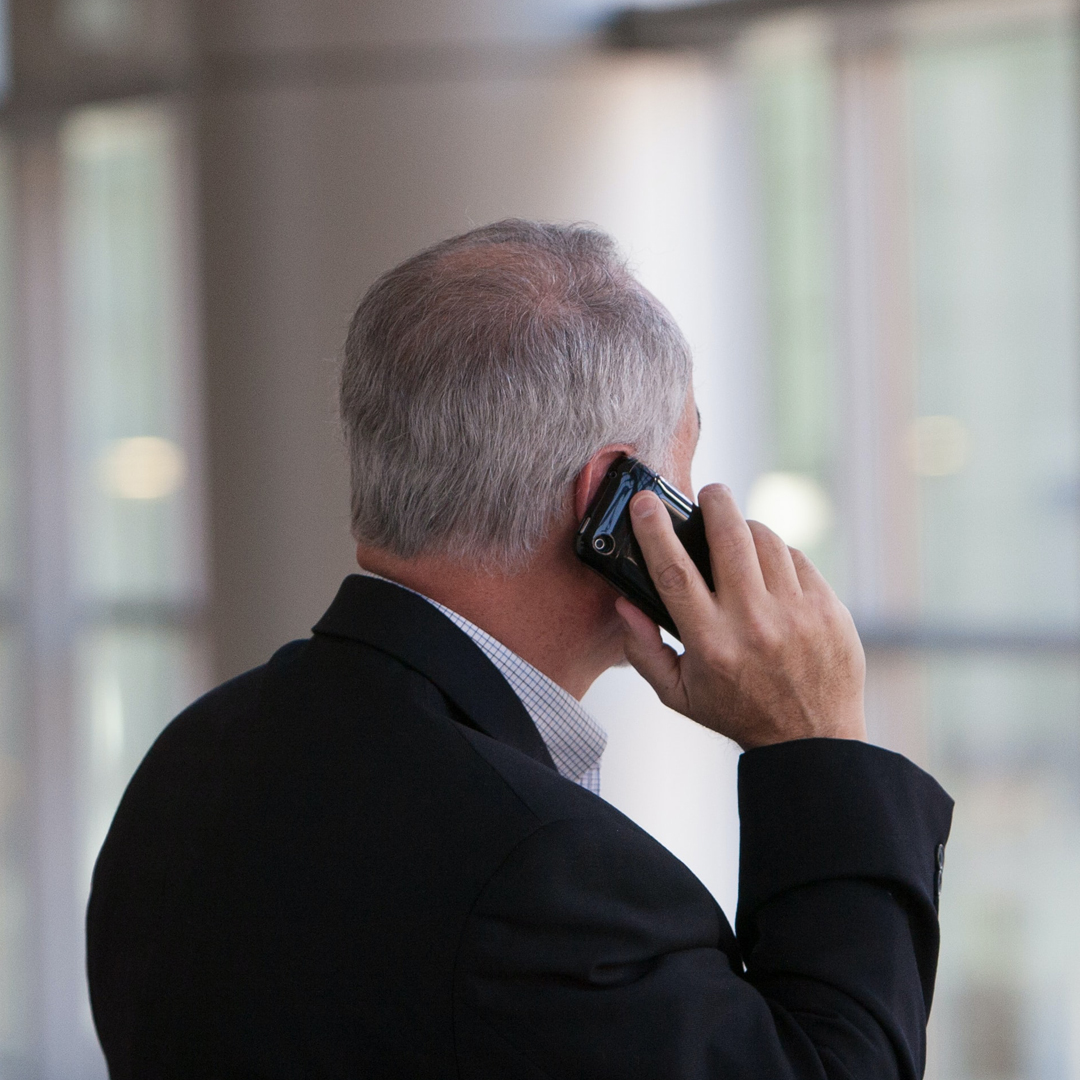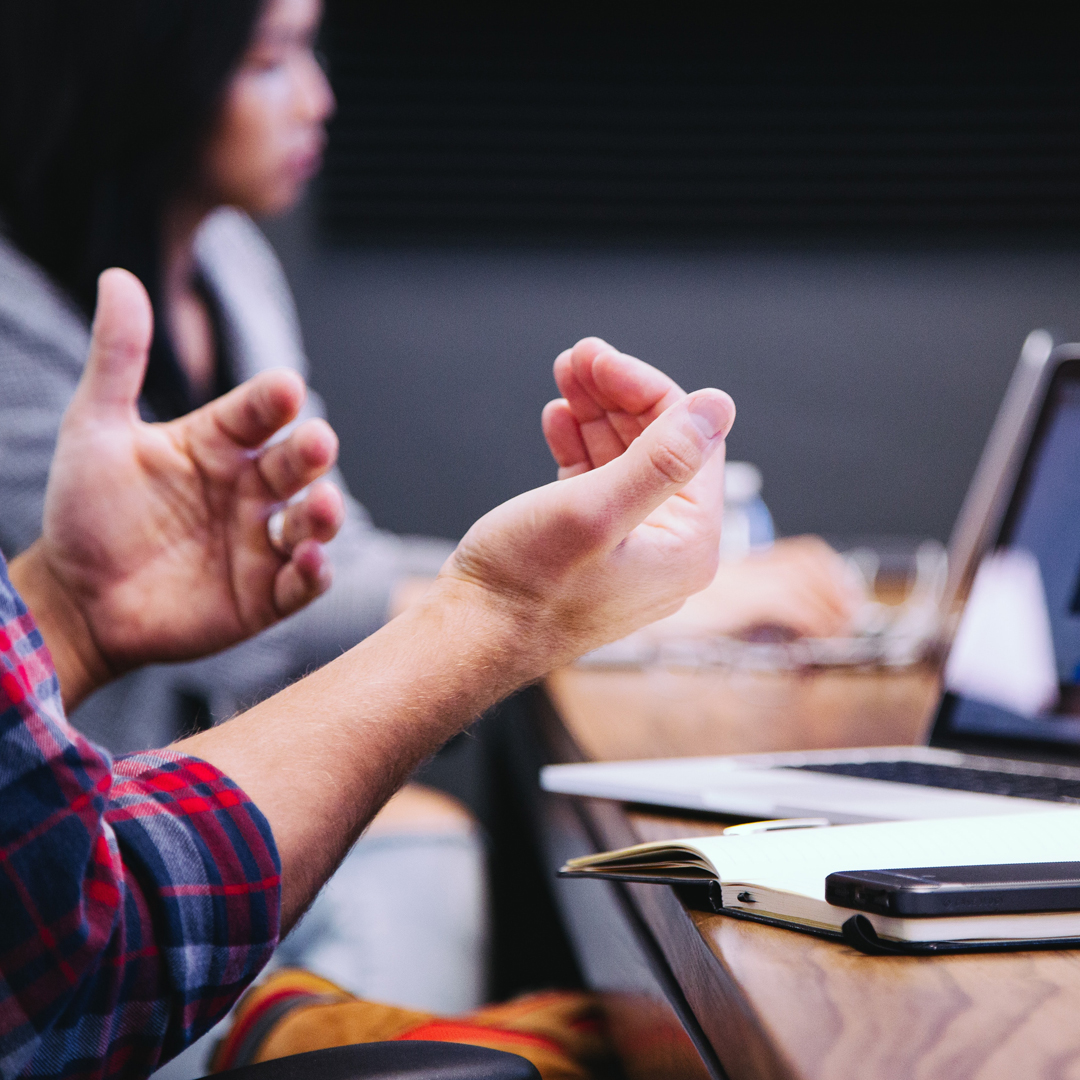 Large Public Pension funds with hundreds of thousands of participants can present unique migration challenges. The sheer volume of records that need to be cleansed and migrated can task the performance and reliability of the underlying physical computing infrastructure and can make issue resolution more difficult because of the larger number of corner cases. Utilizing unique, virtual "Data Foundry" tools, MBS can move large data sets efficiently and isolate corner cases quickly. MBS is currently a part of a multi-year engagement with this client which includes Data Profiling, Data Cleansing, Data Migration and Go-Live Support for their large membership public plan. Utilizing our "Data Foundry" we have been able to deal with the large volume of records seamlessly. We are now in the middle of working on the Data Profiling portion. This is just a piece of an extensive data assessment and cleansing effort in preparation for a large-scale data migration to a new COTS system.
Sometimes the amount of effort to do the data migration to a new COTS environment is underestimated. This client was in the process of transitioning to a new Pension System (CPAS), a COTS style browser-based Pension Benefits Administration Systems using Oracle, with its in-house team. During the transition, an issue backlog had grown. In an effort to augment their existing internal team they engaged MBS to work with the team to eliminate the issue backlog for Go-Live. This client has 15,000 members and millions of contributions records. MBS provided the leadership and support services for completing the data migration while the client performed all development work in-house. MBS used its data mapping and issue tracking approach to resolve remaining issues, and the client went live on the new system shortly after that.
When a client migrates to a new system, it is always helpful to have in-house expertise in the legacy environment. Sometimes, however, the legacy systems are so old, that the institution knowledge has long since vanished. This client considered their data conversion to be a major risk to the project due to the lack of legacy system expertise. MBS performed the complete data migration for a Pension and Benefits Administration System, including tens of thousands of members, for the client from the original, custom-developed system to Vitech's V3, from beginning to end. The project included the cleansing and migration of county payroll data to get it to conform to the COTS system requirements and reconciliation of membership accounts. MBS' data conversion for Go-Live was considered 'flawless' by the client and Vitech.
Multi-Employer Pension Plan
One of the largest challenges to migrating to a new Pension/Health benefits system is when the old system wasn't as robust as would have been liked. In this instance, the previous state of the environment consisted of excel spreadsheets and manual entry of data. In order to facilitate the proper migration to the new environment, a temporary in-house system of record had to be built from scratch. MBS worked with the client to create such a system of record, which consists of tens of thousands of member contributions and Pension and Health Benefits data. By building a new system, the client was able to ensure continuity of services while they implement a new COTS system. For this project, MBS is working within the Microsoft Azure/Power Apps environment, and is profiling, supporting the cleansing process, and performing quality assurance checks of the data. The solution for this client includes MBS-built user interface screens that will allow the client to better manage and leverage the data in its operations. The client is now ready to move to a new Lifeworks Pension and Health Benefits system which is scheduled to Go-Live in 2023 and MBS has now begun the data migration in support of this effort.