GIS Legacy Data Migration/Modernization
The client employed a 30-year-old legacy, custom-built application for the housing of tabular data. While the integrity of the legacy data was questionable, the migration to a new GIS COTS solution was a daunting challenge. Rather than deploy an entirely new system, MBS developers migrated the legacy tabular data into an ArcGIS Enterprise Datastore. MBS automated the reading and interpreting of the data from disparate data sources. This allowed MBS to "cleanse" the data and identify records that had either incorrect or missing data.
ArcGIS Application Integration with Salesforce
Integrating ArcGIS into workflow applications isn't always easy and requires a deep understanding of ArcGIS and the target application.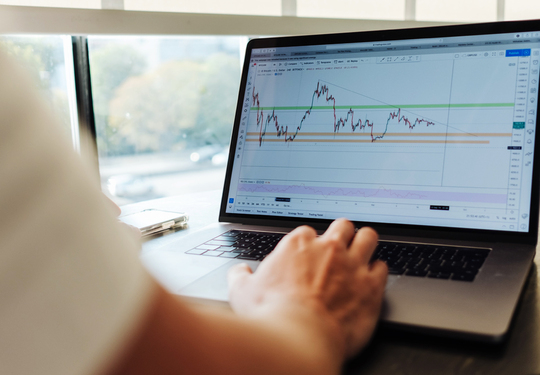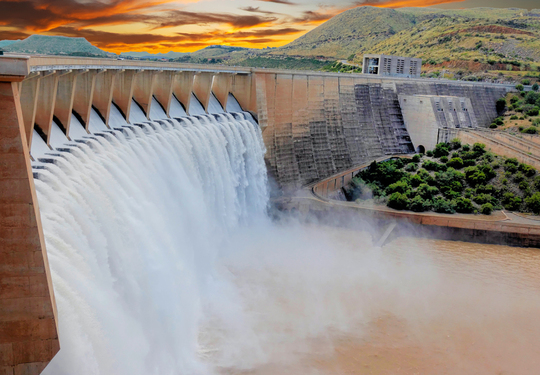 Water Resource Tracking and Monitoring
The customer is responsible for managing a water system that included dams, irrigation structures, power structures, and the associated assets used to support the system.
Merging AI and GIS into Predictive Modeling
For Wireless Internet Service Providers (WISP's) in rural locations, monitoring system usage and health is paramount.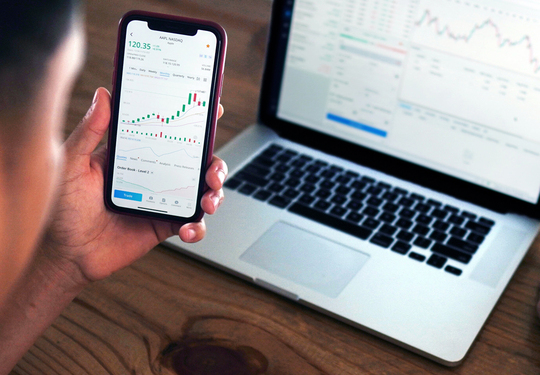 GIS Integration for a National Fluid Leasing Program
While migrating GIS data from one legacy application into a GIS-enabled solution is difficult enough, collecting and collating data from diverse and non-unified sub-agencies of the same organization is problematic. Faced with a piecemeal approach by eight separate sub-agencies and an assortment of data sources, MBS was brought on board to create a unified platform that allowed the client to coordinate the fluid leasing bidding process across all regions. Additionally, MBS integrated a traditionally oral bidding process into a more efficient online e-commerce capability. This enables a more efficient and effective way to maximize bid activity and bid price actualized.
Enabling Enterprise Geospatial Data Management
Managing conservation efforts for a program that annually administers more than 1.3 billion dollars in grants to State and Territory resource agencies requires technology that can effectively track activities and report performance data.