GIS Legacy Data Migration/Modernization -
The client employed a 30-year-old legacy, custom-built application for the housing of tabular data.  While the integrity of the legacy data was questionable, the migration to a new GIS COTS solution was a daunting challenge.  Rather than deploy an entirely new system, MBS developers migrated the legacy tabular data into an ArcGIS Enterprise Datastore. MBS automated the reading and interpreting of the data from disparate data sources. This allowed MBS to "cleanse" the data and identify records that had either incorrect or missing data.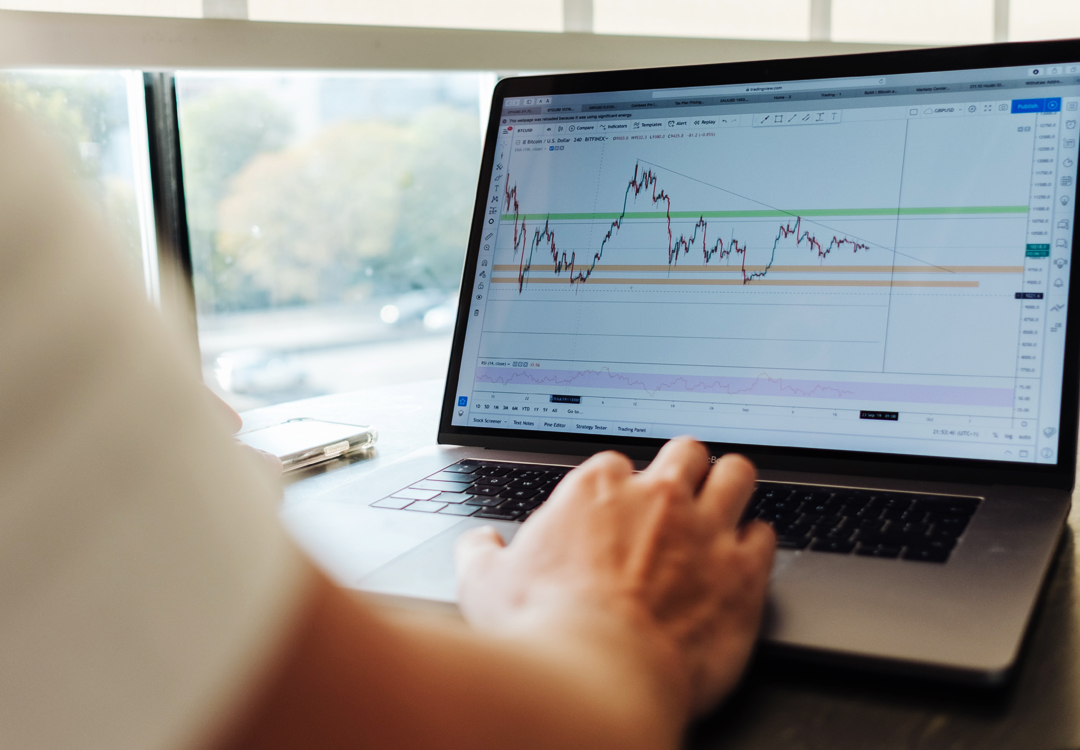 ArcGIS Application Integration with Two-Way Sync - 
Integrating ArcGIS into workflow applications isn't always easy and requires a deep understanding of ArcGIS and the target application.  In this instance, the client required transparent queries into ArcGIS from the Salesforce application side.  Once queried, the GIS data had to populate the Salesforce workflow page seamlessly. MBS implemented ArcGIS data inside the Salesforce application, thereby not requiring the end-user to leave Salesforce to access the GIS data.  Additionally, the client required a two-way synchronization update capability to the GIS data.  By creating an ArcGIS Server Object Interceptor (SOI), MBS was able to block or allow writes to the ESRI geodatabase.  This insured geospatial data integrity.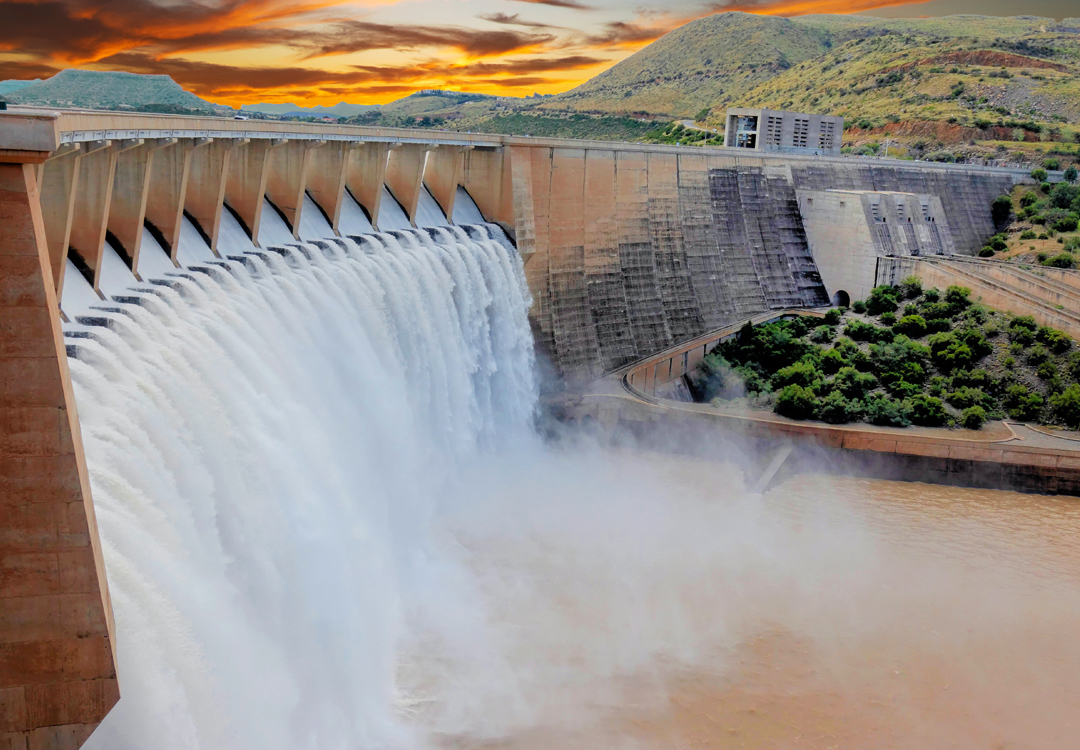 Water Resource Tracking and Monitoring - 
The customer is responsible for managing a water system that included dams, irrigation structures, power structures, and the associated assets used to support the system.  This involved coordinating over 170 different entities and projects with no unified tool stack or enterprise-wide view of the system.   MBS worked with the client to bring efficiencies and modern tools into play.   MBS implemented a cloud-based Enterprise Geospatial GIS program and replaced an archaic system of disparate tabular databases, blueprints, and hard copy design templates.  This enabled visualization of the eco-system, reporting of damaged assets, and quick and efficient allocation of water resources. The system interfaces with the Maximo asset tracking package as well as the FBMS financial package.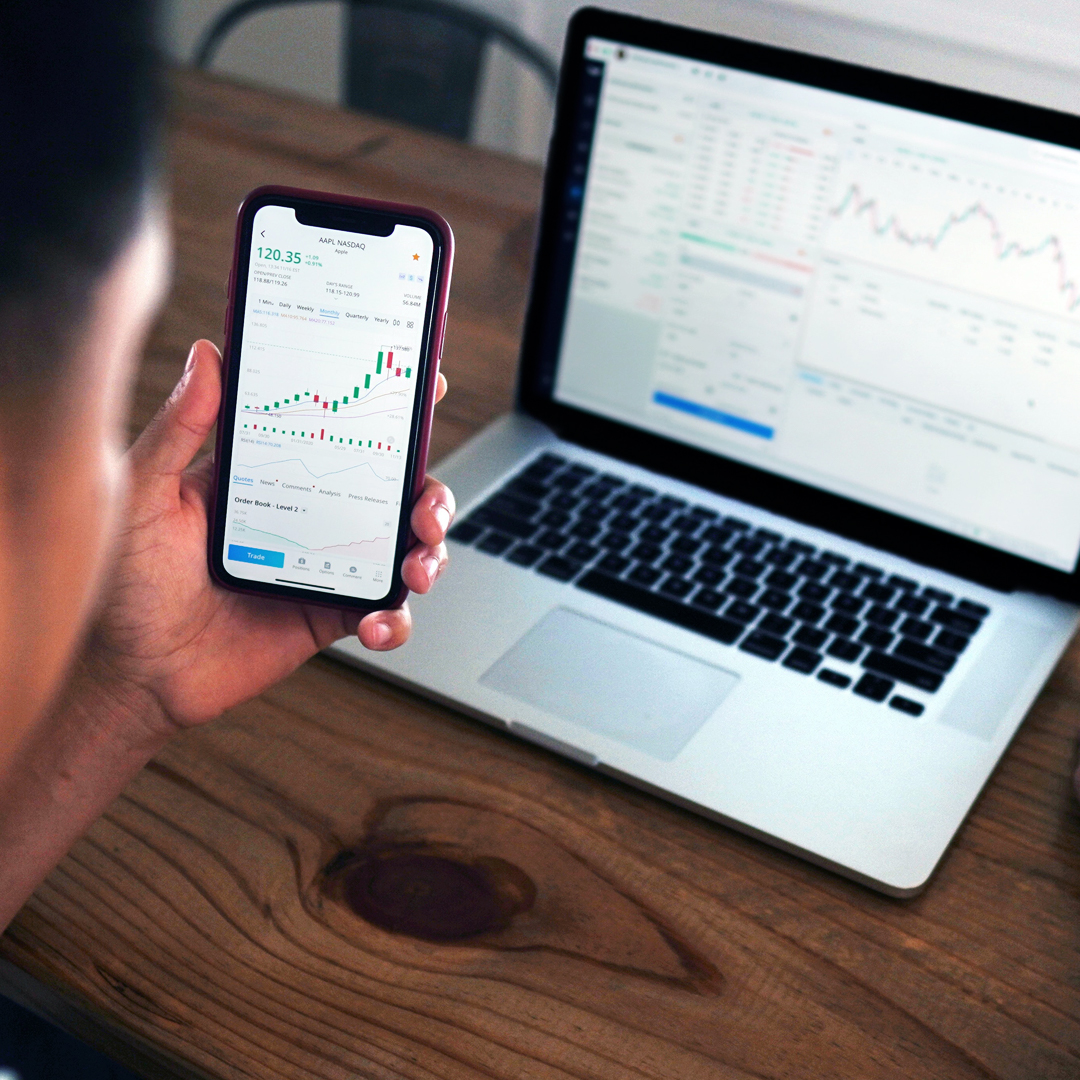 Merging AI and GIS into predictive modeling –
For Wireless Internet Service Providers (WISP's) in rural locations, monitoring system usage and health is paramount.  Outages result in costly interventions and man-hours to troubleshoot and remediate networks.  While outages can be the result of hardware failure, the more common cause is weather-related incidents.  MBS has created a GIS-enabled view of the network with weather overlays in conjunction with a rural WISP.  Using predictive AI algorithms, outages can be understood as either related to weather or attributed to equipment failure.  Additionally, additional AI algorithms can be inserted by adding seasonal factors such as foliage growth and shedding, additional AI algorithms can be inserted.  This enables a predictive ability taking into account the effect of falling leaves in the fall or canopy growth in the spring and its effect on WISP regional service and placement of assets.
GIS Integration for a National Fluid Leasing program –
While migrating GIS data from one legacy application into a GIS-enabled solution is difficult enough, collecting and collating data from diverse and non-unified sub-agencies of the same organization is problematic.  Faced with a piecemeal approach by eight separate sub-agencies and an assortment of data sources, MBS was brought on board to create a unified platform that allowed the client to coordinate the fluid leasing bidding process across all regions.  Additionally, MBS integrated a traditionally oral bidding process into a much more highly efficient online e-commerce capability.  This enables an efficient and more effective way to maximize bid activity, and bid price actualized.