---
Does your organization want to create a more digital workplace — one that reinforces IT as a strategic business partner? IT should be seen as a function that creates opportunities; streamlines the IT environment; one that reduces complexity; and improves the experience for end-users. While digital transformation involves all areas of the business, one of the most impactful places to focus on is your enterprise application strategy.
A strong application strategy offers your enterprise the ability to adapt quickly to changing user requirements, scale on-demand, and reduce time to market, whereas a poor application strategy reduces an organization's agility, dampens performance, and increases vulnerabilities. Strategic action is required to future-proof technology investments.
MBS uses a coast-to-coast approach that takes business and IT requirements, considers them alongside organizational core values and key results areas, fused with an understanding of the market landscape to develop an application strategy tailored to your unique organization.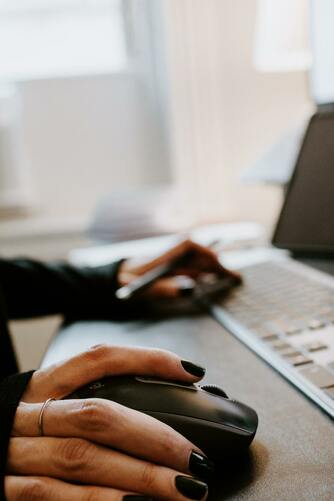 Requirements Analysis
For us, the most important stage in the application strategy process is getting to know your organization. Gaining a deep understanding of how your business works and how people do their jobs is critical to the success of any future solution. We use workshops and proven elicitation strategies to quickly hone in on business requirements. Key benefits include:
Full stakeholder engagement and cross-functional understanding
Identified areas of opportunity through business process improvement
Documented requirements that ensure a problem- and business-oriented approach when evaluating a potential solution with regards to its capabilities to solve business issues or meet business requirements
The end result is a business case and roadmap for reaching the desired future state
IT Assessment
How do existing business objectives and current practices align with the capabilities and strategic objectives of your organization? Rather than pursuing innovation for innovation's sake, each organization should look at how technology contributes to strategies and goals.
Our Tech Assessments are comprehensive and are designed to help in decision-making. Key benefits include:
Understanding whether to invest, consolidate, migrate, sustain, replace, or retire based on the organization's goals, application score, making a subjective process more objective
Identifying the total cost of ownership over an application's lifecycle
Outlining implementation, migration, and integration strategies
Understanding opportunities for extensibility and scalability